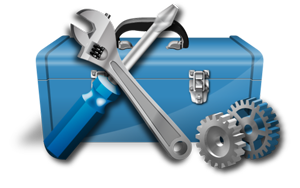 Visionary has the experience and resources to develop software applications that best suit our client's needs. We strive to focus on the customer and deliver solutions designed around their requirements.
We believe in developing long lasting business solutions rather than just developing an application, which satisfies your needs for a short period. Software development at Visionary is robust, scalable and secure.
Our custom software development process includes system planning, prototype creation, system implementation, testing, support, design, etc.
We have expertise and strengths in the following fields:
Software Analysis and Design
Client Server Applications
Component Development
GUI Applications and Development
Systems Programming
E-Commerce Solutions
Database Management
Data Conversion
We specialize in the
.NET Framework
.